March Professional Development Luncheon
Radio in Today's Media and Advertising Landscape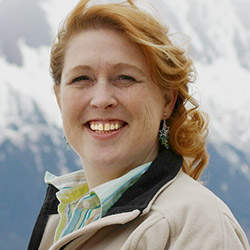 Brandeis C. Hall | Radio Advertising Bureau
The radio industry has evolved in the new landscape of how people receive, listen and use information. Engaging listeners and driving results on-air, online and on site, learn how the state of radio today is stronger than ever before. Integrating market efforts with all assets working together seamlessly creates better results and redefines why radio matters.
Brandeis is the VP of Professional Development for the Radio Advertising Bureau.

Where and When:
Wednesday, March 14
11:45-1:00
Talon Room | 230 N 12th St Ste. 1
Registration includes lunch.
This form stopped accepting submissions on March 14, 2018 11:45 am CDT.